Customers who've used us
We're proud to have supplied the below brands.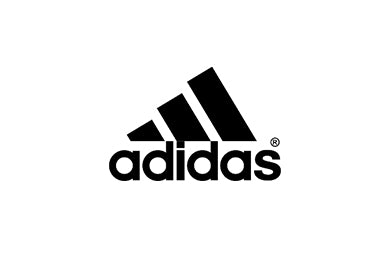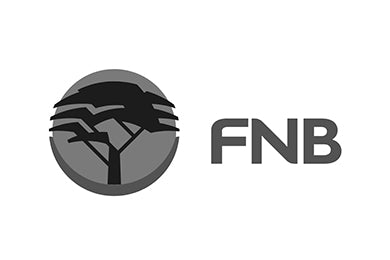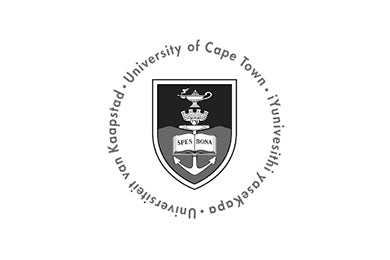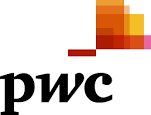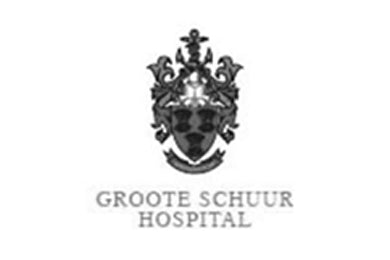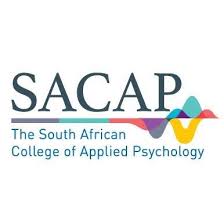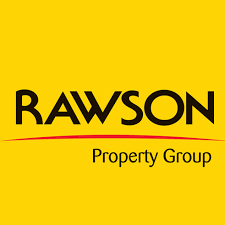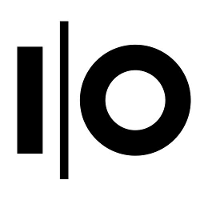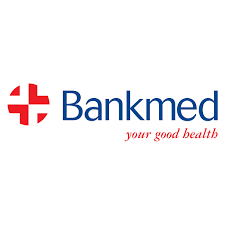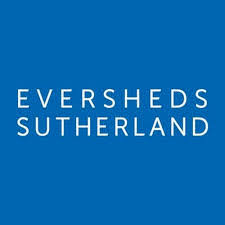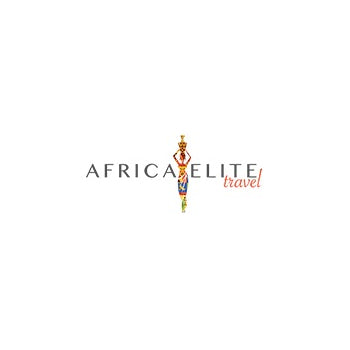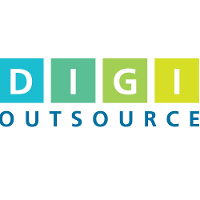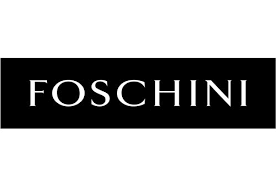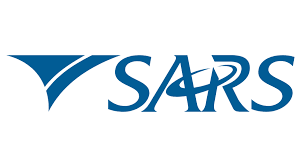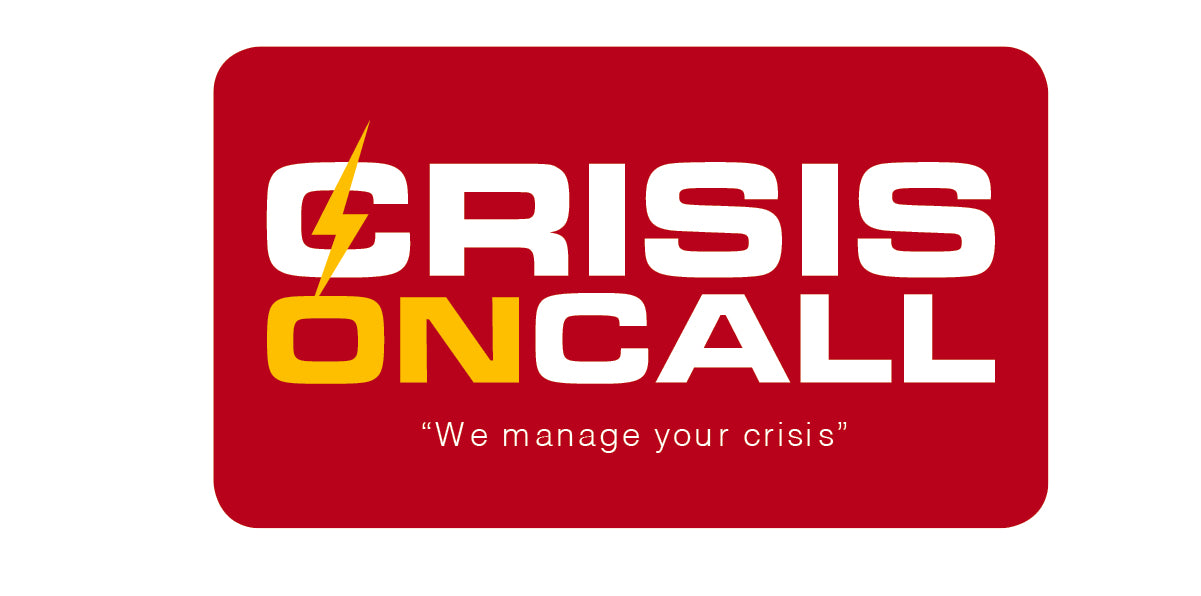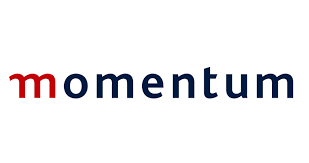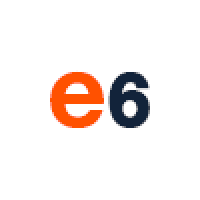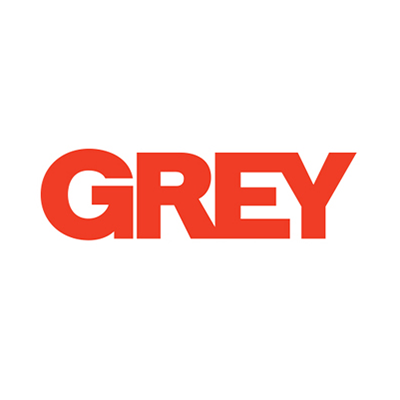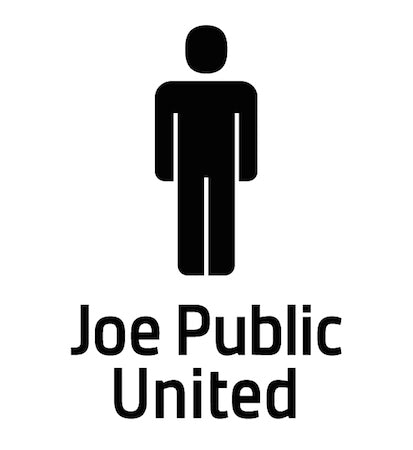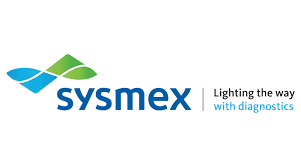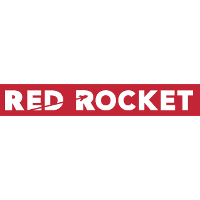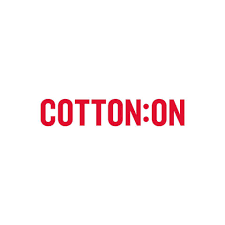 Why Choose Us
Healthy snacks and corporate wellness gifts are our passion. We can deliver in many formats: Personalised healthy snack and pamper hampers for individual staff, regular healthy snacks in bulk to share in the office or for events/occasions, or via vending machines. Our snack range includes healthy snacks for weight-loss, for vegans, vegetarians, diabetics, kosher and or halaal.
HEALTHY SNACKBOXES
Delicious, healthy, personalised snack hampers door to door
FRANCHISING
We offer franchising opportunities for healthy vending machines.
SECURE DELIVERY
Fast, reliable, national door to door delivery
Secure payment
- Payfast
- Mastercard
- Snapscan available on request
"Thank you so much for the fantastic boxes - they are really filled with delicious quality snacks! We have received such positive feedback from our staff and the fact the 5% of the proceeds goes to charity is the cherry on top! Very professional and efficient service! - Estelle Carr, PwC

"
What you eat programs your body with messages of HEALTH or ILLNESS.
Show your appreciation to staff for their hard work and commitment during the COVID-19 lockdown with our delicious, healthy snack hampers - over 12,000 boxes of love have been shared since 1 April 2020!

Send to your staff, friends, family, colleagues, or order in bulk for the office.

We are based in Cape Town, South Africa but we send our boxes of deliciousness anywhere in SA in less than 3 workdays.

Ask us to include any (legal of course) extras, or to suggest some amazing corporate gift ideas.

Email us for a product list to see our full snack range and to select any quantity of any product.
FREE shipping for bulk orders over R2000.

Snackboxes door to door will cost an average of R85 per delivery.

Healthy snacks for weight loss, for kids, sugar-free, nut-free.... we do it all.
READ MORE
LET'S SHOP
Customer Testimonials
"The team was beyond thrilled, surprised, and excited for their snack boxes. Our team Skype group chat kept going off with "Thank you messages" as each delivery was made throughout the day! We couldn't have ordered at a better place and the service was outstanding throughout especially for the large team order that we had. The snacks are healthy, delicious and many could share with their families too. It was such a treat! Really glad I found Health Island and we'll definitely order again soon!" - Faith Ndlela, Dimagi
Customer Testimonial
"So this surprise arrived today. A care package filled with healthy delicious treats! If you are looking for that special gift to treat your friends, family or work colleagues then this is the best thing ever!" - Simone Meyerowitz, Rapid Deploy
Customer Testimonial
"I just wanted to write you a quick note to thank you and compliment you on your terrific range of healthy "munch snacks" that you delivered to our Board members for our strategy session. The hampers each arrived in time and intact, but the contents really blew everybody away. To say they were thrilled and impressed, is an understatement! We will definitely make use of your services again in future!" - Monique Holtzhausen, SAVA, Jan 2022
Customer Testimonial
"Many of the PMB staff are over the moon already! One cannot believe how these boxes affect the morale of an office. It is amazing. Thanks a million for everything Philip I really appreciate all of it." - Anastasia Preston, PwC
TAKE A LOOK
Customer Testimonial
"Thank you so much once again, Health Island. None of this would you as successful without you! We've had non-stop appreciation and compliments from our team members and I'm glad everything came together so beautifully!!" - Dumisa Ernstzen, IO
TAKE A LOOK
Customer Testimonial
"Thanks very much for the prompt service and everyone was thrilled with the gift but more importantly, the contents. No word of a lie when I tell you that I am currently chomping on the Beef Dry Wors as I write this to you!" - Lindsay, Accuity Consultants
TAKE A LOOK
Customer Testimonial
"Thank you so much. The staff loved the snack boxes and I really appreciate your efficient planning and patience in this process." - Dr. Dalen Alexander. Bankmed
TAKE A LOOK
Customer Testimonial
"Thank you so much for going the extra mile with our order. Our ladies were super chuffed to receive your boxes. I have attached a few pics for you to see." - Roslyn, Meredith Harington
TAKE A LOOK
Customer Testimonial
"I'm a (health conscious) student at UCT and I just want to thank you for your vending machine. Without that machine I would have to resort to the processed floury sugary muck that is served everywhere else on campus. Please don't ever take it away... and please keep adding low carb sugar free yummy things."
TAKE A LOOK